Grow Flowers for Mothers Day – She'll Love it!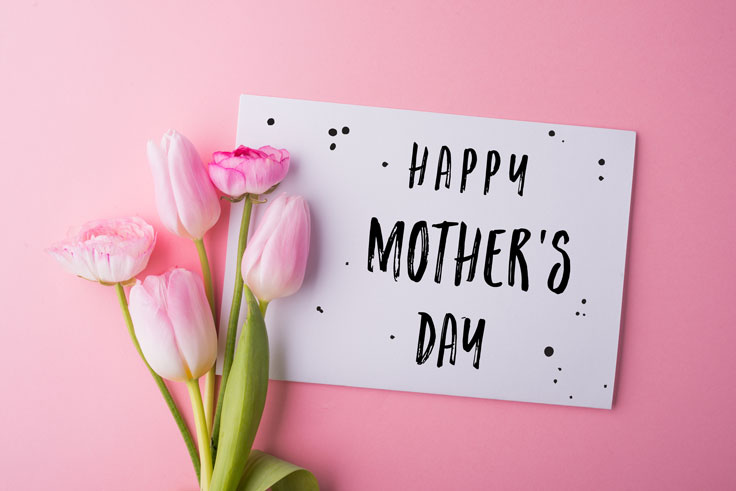 Mother's Day is fast approaching and floral arrangements will be high on the list for many people to send to their moms. With a little thought and creativity, you could make this Mother's Day truly a memorable occasion.

First, when beginning your project of flowers for mothers day, you should start with mom's favorite flowers. You can add them to your garden to grow and when Mother's Day arrives, you can transplant them into any number of containers so mom will be able to continue growing them in her own garden.

If she doesn't have a garden she can add them to her indoor décor. If it's a grouping of flowers, you can make your own arrangement and put them in a beautiful vase that mom can keep for future bouquets. If you have never taken on a project like this, don't worry, just follow the steps listed below.

How to Put Together Your Own Flowers for Mothers Day

1. Think of which flowers are your mother's favorite. If you aren't sure, roses are always a good choice. They come in a variety of beautiful colors and are very fragrant.
2. Find a nursery or home and garden store that sells floral plants. Look for some healthy flowers in mom's favorite color or an assortment of flowers that would make a pretty bouquet.
3. Another option is picking out a plant that would let you grow flowers for Mother's Day such as a hydrangea. These flowers are on the large size but instead of cutting them for a bouquet they would make a welcome addition to your mom's garden if she has one.
4. Invest in a bag of plant fertilizer. There is a popular brand that shows plants and vegetables before and after using this product so you will be sure to see substantial growth in a short amount of time.
5. When Mother's Day arrives you can clip your flowers and put them in a pretty vase. You can stop at a flower shop or even the floral section of your grocery store and pick up a bunch of baby's breath or ferns to fill out your bouquet. Get a pretty piece of ribbon and tie it in a bow around the neck of the vase. If you are giving mom a potted plant of flowers you can add a premade ribbon to the pot. If it is a simple plastic container from a nursery you can look for a pretty basket to slip it into.

When you grow flowers for Mother's Day you are giving your mom a more personal gift as well as one that could continue growing in your garden or your mom's. Every time she looks out into her garden or at her new plant, she will think of how you took the time and gave her such a special present. With the money you save by creating your own masterpiece, you can add a box of candy or a bottle of mom's favorite perfume.
We get that it takes time to grow flowers for Mother's Day, but we're just putting the idea out there to help you get some major points Plus, doesn't she deserve the gesture?!
It's also not the easiest thing to grow anything in the desert, but it's possible! To help further your gardening game, check out these tips on how to make your garden drought proof in the desert southwest.
Tagged with : Mother's Day
Comments Off

on Grow Flowers for Mothers Day – She'll Love it!