Make Your Garden Drought Resistant with a Rain Diverter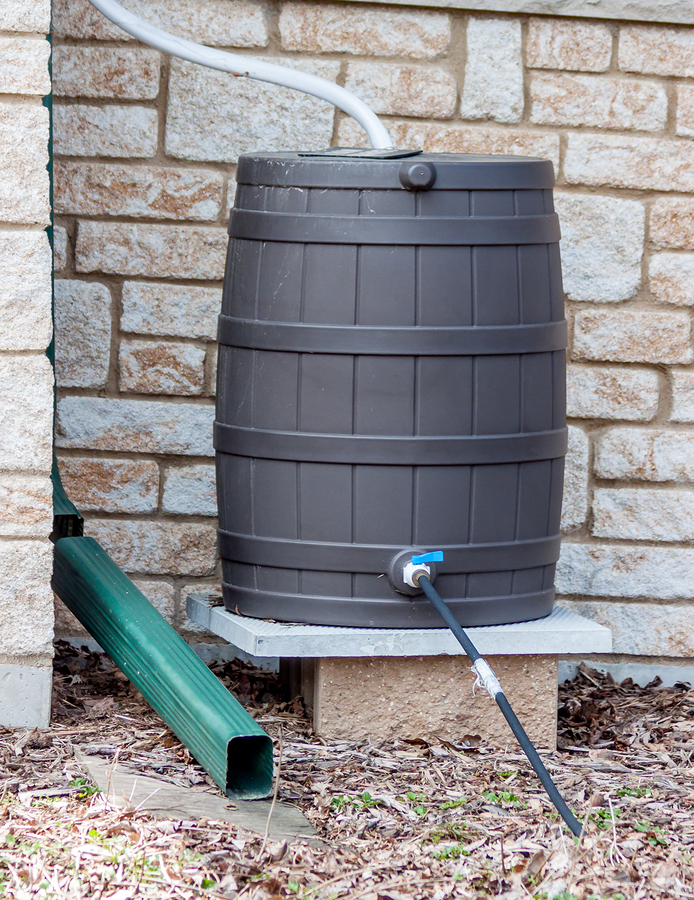 New Mexico experiences 13 inches (on average) of rainfall annually with less than 10 inches in the southern desert, San Juan valleys, and the Rio Grande and more than 20 inches in higher elevation areas of the State. It is common for New Mexico gardens to overflow with water during summer monsoon season, which is why having a rain diverter is important as it helps store water safely.
Having a rain barrel under your canale will also provide you with other advantages apart from drowning your lovely flower bed with excessive rainwater.
1. Reduces the Water Bill
A fundamental step for New Mexico lawn care is to water your plants and trees often. But excessive watering can lead to a high monthly water bill. In such a scenario a rain diverter can be extremely beneficial. If you are storing water in a barrel use it to water your plants and keep your bill to a minimum. This way, you will not only save your money but help your garden to grow and blossom.
2. Keeps the Soil and Plants Healthy
Tap water is generally used to water plants, which can be exceedingly harmful to them. Since tap water contains chlorine, it can damage soil and plants. It is important to use the collected water from the rain barrel to water your garden. You may not know it, but rainwater is more pure. Hence, watering the plants with the stored rainwater can promote the healthy growth of your plants.
3. Easy to Install and Maintain
Since a rain diverter comes with so many benefits, you may think that it is difficult to install and maintain. But that's far from reality, as installing a rain barrel is super easy. All you have to do is place it under the downspouts or rain chains and see the rainwater accumulate. Rain diverters are affordable containers that can be easily purchased from any nearby store and placed in your garden to maintain your New Mexico lawn care.
If you have any other garden questions? We are here to help!