Things to Know About Renting a Log Splitter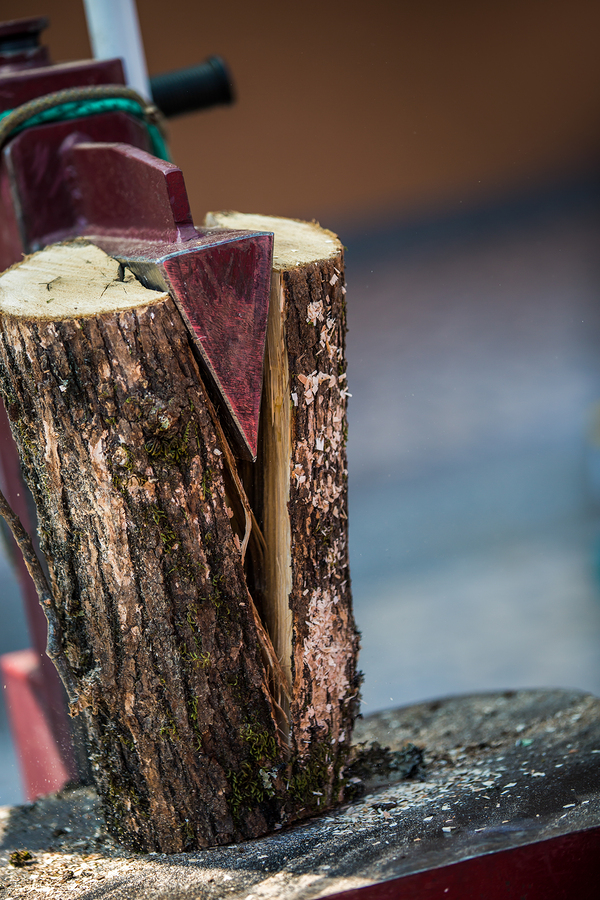 Winter is in full swing, but there's still more room for logs to light up that fireplace. What's your go-to tool when splitting logs? An axe or a log splitter? If it's the former, then you are putting in too much effort. You can rent a log splitter from Cooks Home Center rentals and get the job done much faster!
A log splitter can be a helpful tool when you are splitting large logs. It splits them right down to easily manageable sizes, which you can carry to the woodpile. While new wood splitters can cost thousands, renting them for a weekend can save lots of money.
Following are a few things you should know about a log splitter:
Types of Log Splitters
What kind of power source do you prefer? Fuel, electric, or hydraulic? This will help you determine which log splitter you should rent. Following are the three common types of log splitters:
1. Gasoline-Powered
A gasoline-powered log splitter works on fuel and is the fastest amongst the three. The advantage of this log splitter is that you can get all the hard work done more quickly.
2. Electric
An electric log splitter limits your movements. The advantage is it is less expensive than a gasoline-powered log splitter. The disadvantage is that you need an electrical outlet for this equipment to work.
3. Hydraulic
A hydraulic log splitter is portable equipment that you can take with you anywhere. The advantage of this equipment is that it does not limit your movements. It operates by pumping the lever, which activates the hydraulic cylinder.
Safety
When operating the log splitter, there are a few things you should do:
Wear tight-fitting clothes so that nothing gets in between the equipment.
Wear safety glasses and gloves before starting.
Make sure the log splitter is placed on a flat surface.
Check the Equipment
Whichever type of equipment you are choosing, make sure that it is functioning properly. Before starting the log splitter, check the fuel tank and also see if it's well-lubricated. If you are using a corded version, make sure the cord is not underfoot.
These small tips will help you operate a log splitter safely for the first time. Before renting one, make sure to read about it online so that you can use it safely.
If you have any questions we are here to help!