DIY: How to Install a Wireless Pet Fence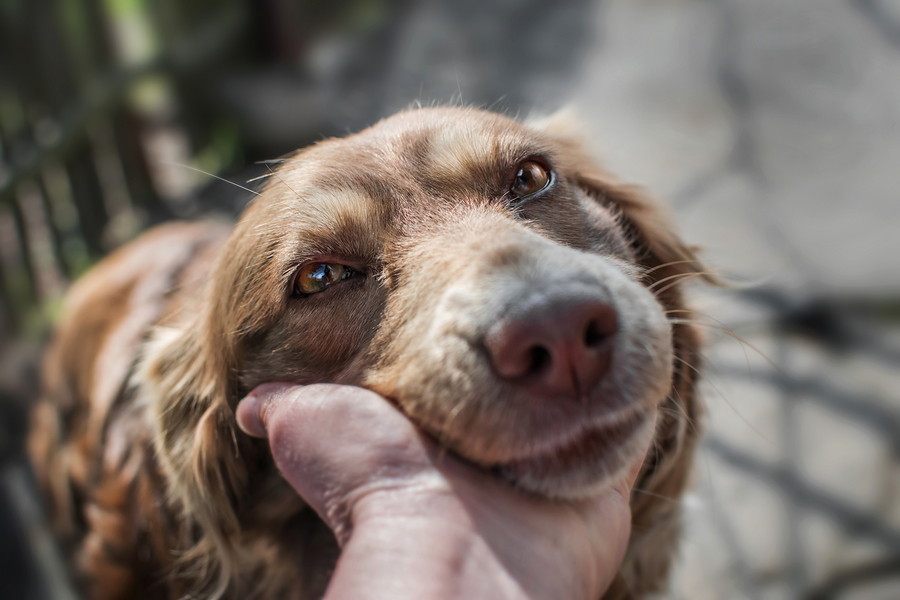 Dog fence installation is a simple task that any amateur can handle without a plethora of guidebooks. We're here to show you how to install an invisible fence in this blog. So get ready to learn how you can easily install a wireless pet fence today!
Steps for How to Install an Invisible Fence
1. Find a Location for Your Transmitter
First and foremost, you have to find an appropriate location to place your signal transmitter – the primary unit of a wireless fence. Choose a place that is close to your power outlet so you can charge the unit without any fuss. It should also be near an outer wall so there are no signal issues. Another thing to keep in mind is ensuring that metal appliances are kept at least 3 to 5 feet away from the main transmitter.
2. Activate the Wireless Collar
There are two types of collars – one that works with a disposable battery and the other one with a rechargeable battery. Choose your preferred type and insert it to turn the collar on.
If you own a collar that needs to be registered then get it registered first. Using the transmitter, you can turn the collar on or off whenever you want to.
3. Set the Radius
Typically, you can set the radius of your containment area from 90 feet to 250 feet. However, the maximum radius depends on the model of your wireless dog fence. Each model follows different sets of procedures to set the radius. For some models, you may need a control unit while for others you may have to set it electronically using the LCD screen installed on the control unit.
4. Set the Correction Level
In some models, you will have to press the "mode" button on the collar and then wait for a flash sign and beeps. The number of beeps will indicate the current correction level. For instance, 2 beeps = level two.
You can increase the correction level by pressing the "mode" button two times after the signal. In more high tech models, you can change the correction level directly from the main control unit.
5. Plantation of the Training Flags
Stand in the zone area with the receiver collar in your hand. As you hear the collar's beep, plant one flag in front of your feet.
Now repeat the process every two steps making sure that all the flags are planted around the entire boundary.
6. Install the Transmitter
Last but not least, mount the transmitter onto the wall by either using glue or screws. You can also place the unit on a desk nearby in an upright position.
Isn't the dog fence installation process easy-peasy? So go ahead and install a wireless pet fence all by yourself! We have your fence in store waiting for you!